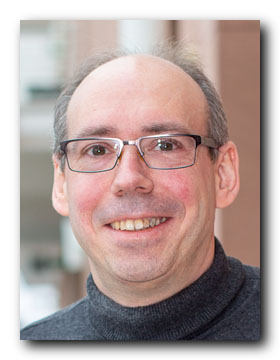 Our research is focused towards Solid-State Dynamic Nuclear Polarization (DNP): the development of new methods within this field, and their application towards biomolecular problems. The impressive collection of state-of-the-art magnetic resonance instrumentation we have access to at BMRZ as well as the highly collaborative environment within BMRZ and PTC aids us to achieve these goals.
Feel free to browse our site, take a look at our research projects, or contact us to learn more about us. We are always looking for talented and motivated PhD students and postdocs, so do not hesitate to check our job offers and send your applications!
News
June 2016
We welcome Aany Sofia Lilly Thankamony and Johannes Wittmann who have joined our group as Postdocs.
May 2016
Christian Bengs has joined our group for his Master's thesis.
April 2016
Monu has won the first prize in the NMR is ART contest by CIL! Congrats!
October 2015
We welcome Jörg Heiliger as a new PhD student in our group!.
July 2015
Patricia Wenk's article Dynamic Nuclear Polarization of Nucleic Acid with Endogenously Bound Manganese has been published in Journal of Biomolecular NMR. Congratulations to Patricia and all co-authors. .